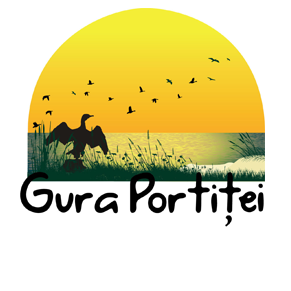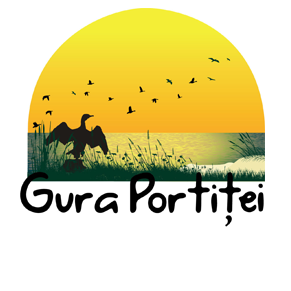 Welcome!
Gura Portitei is the only place in Europe where the Sea and Delta meet each other in order to create the perfect holiday. Here we, your hosts, are committed to transforming every experience at Gura Portitei into one of your most beautiful memories!
Find out more
Let yourselves be fascinated by the beauty of Gura Portitei Holiday Village!
We have prepared a photo gallery for you
View the gallery
Facilities
Whatever your perfect stay looks like, the Holiday Village Gura Portitei offers multiple facilities. From fun activities with friends to options for a relaxing stay, we accommodate a wide range of tastes and needs.
Book a vacation in our resort, and experience
The perfect holiday
Book now
Careers
Do you want to work this season in a corner of paradise?
We offer accomodation, meals and an attractive salary!
View positions